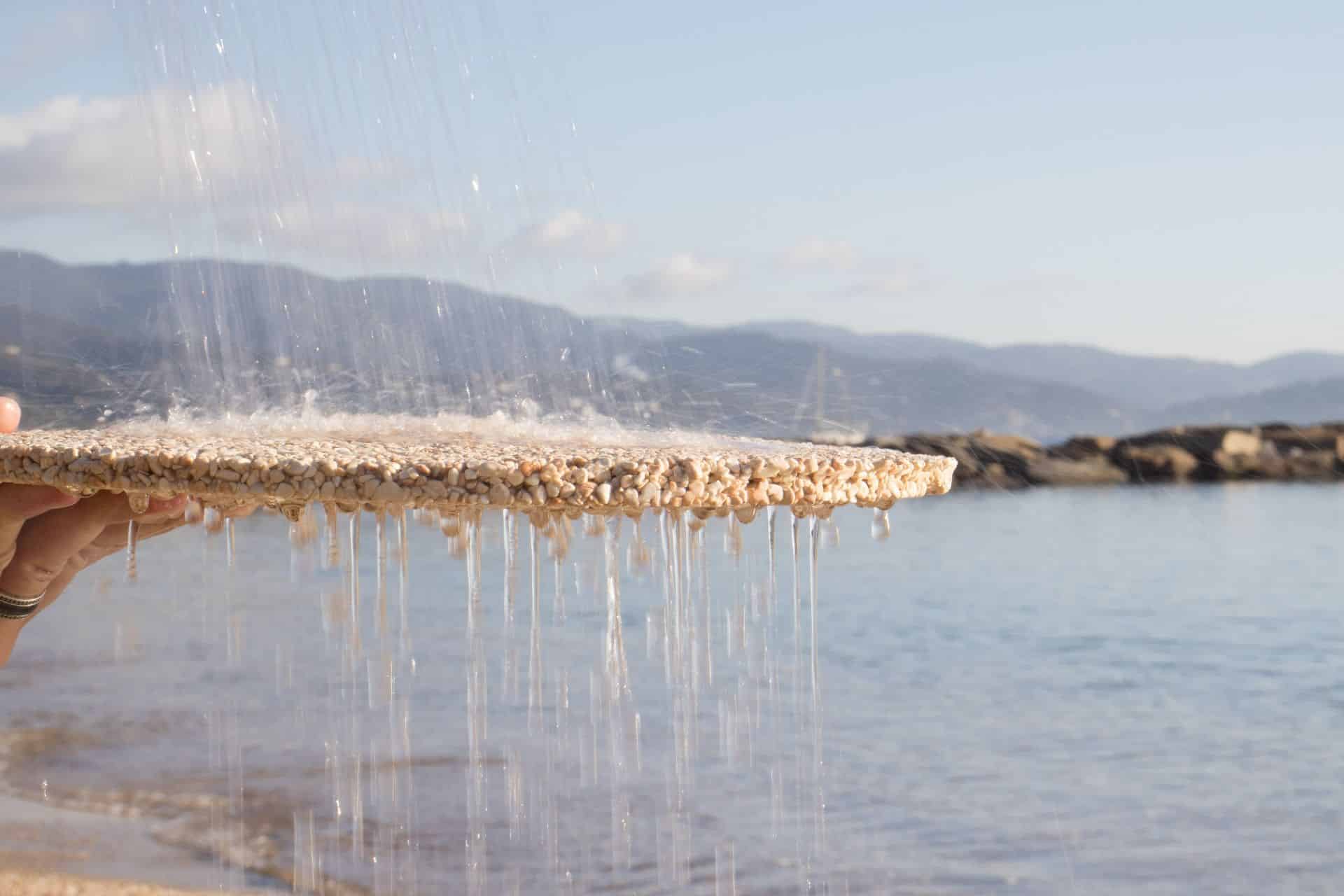 BECOME A RESIN APPLICATOR
Are you a reputed professional in your sector? Would you like to offer your customers and companies our innovative products? Become a Resin' Architect resin applicator and make the most of the many benefits, services and training courses we offer.
We represent the first network specializing in resin application with referenced training courses – on site – certified by an academy: the Resin' Architecte Academy.
We certify the quality of our applicators' work thanks to the know-how of our expert Olivier Derivaux.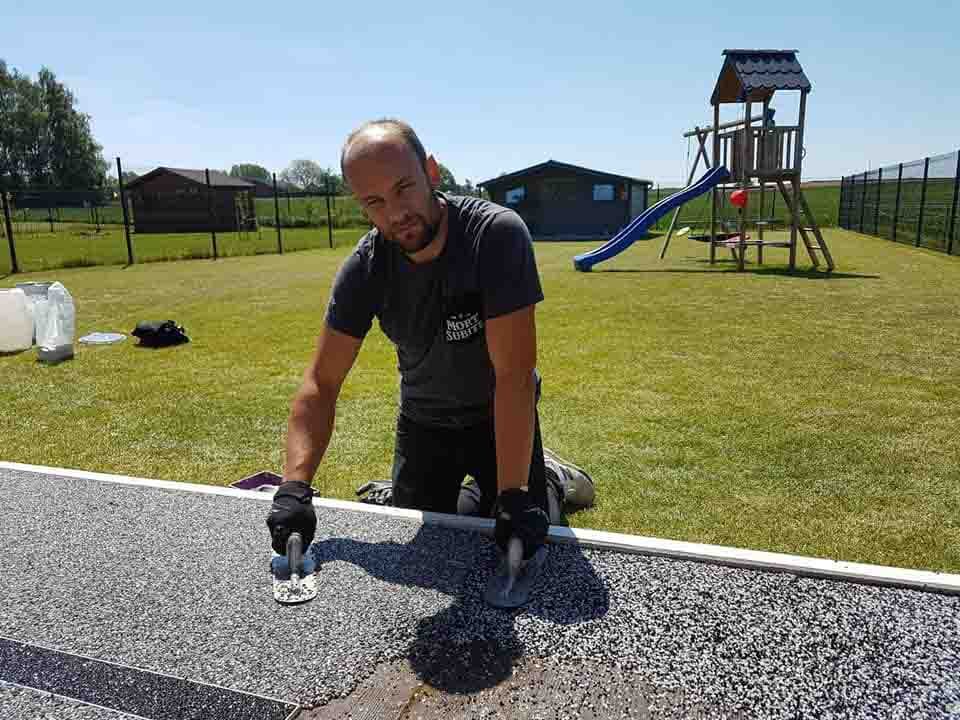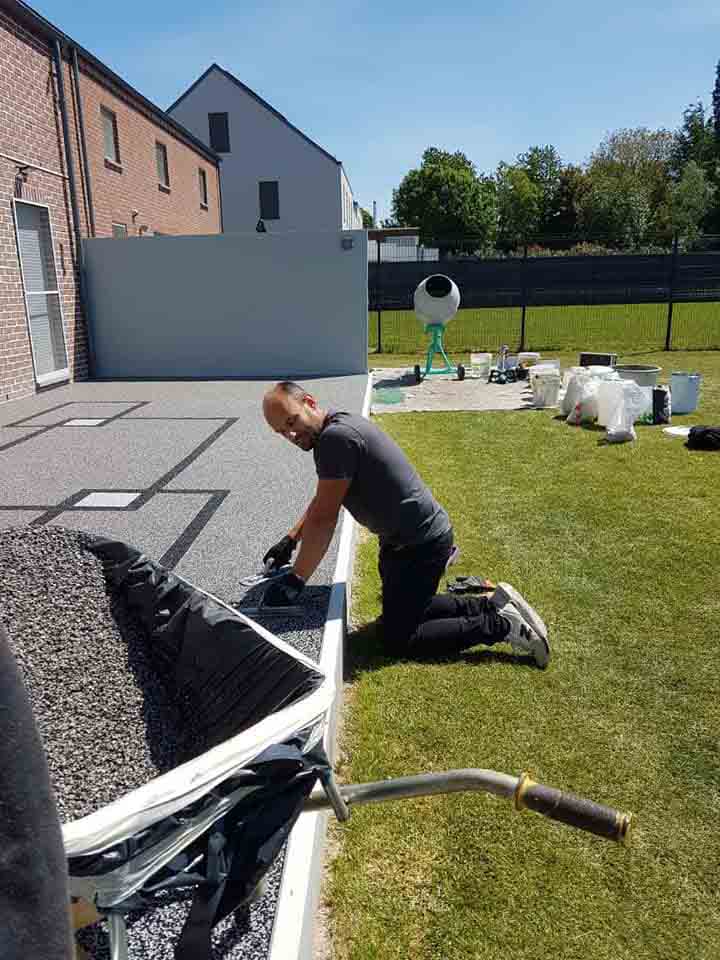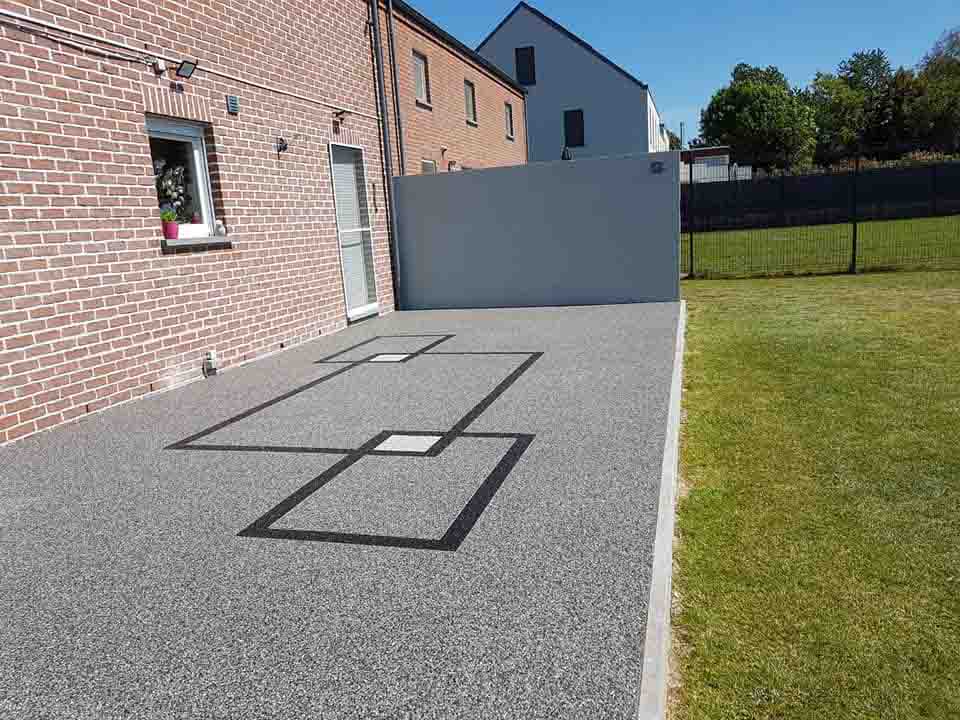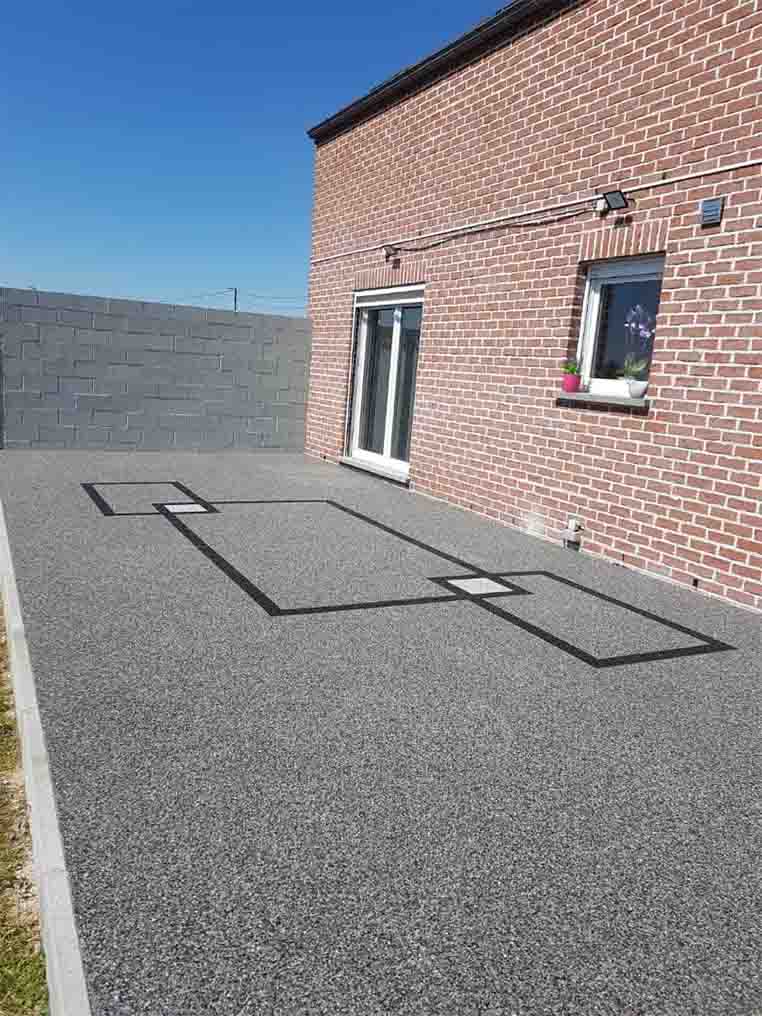 Flooring installer training
Our training courses for resin flooring, Datadock referenced, meet a set of 21 quality and safety criteria of the June 2015 decree which allow for financiers (OPCO) to ensure the quality of training actions.
We offer our applicator partners a complete package including:
Product training with on-site testing
Supply of the necessary equipment and tools
Technical assistance on your first site
Sales support
Sales support with a dedicated sales representative
Become a specialist thanks to the profession of Epoxy and polyurethane resin applicator or complete your offer and distinguish yourself by proposing innovative and uniquely designed coatings to your professional and industrial clients.
Business-to-business resin applicator training
Location: Only on a building site to be in real application conditions in the Hauts de France.
Duration: Two days of 8 hours on average.
Prerequisites: Basic knowledge of general masonry and trowelling.
Price: 1000€ per person for 2 days, excluding taxes.
Other: Hotel night and reception expenses are covered.
Intra-company Resin applicator training
Location: At the professional's showroom or on the client's site.
Duration: From one day of 8 hours.
Prerequisites: Basic knowledge of general masonry and trowelling.
Price: From 500€ per day, excluding taxes
Objectives of the resin application
The objectives of our training courses are to acquire the knowledge, skills and techniques necessary to safely install our products. At the end of the training, the trainee will have acquired the necessary know-how to carry out the work and install our products on their sites.
Focus on our flagship products
Designed by manufacturers and used by professionals for exterior or interior coverings, resin bound gravel, composed of a mixture of marble granules and resin, will enhance living spaces while providing comfort and waterproofing. Its resistance to water, also adapted to the walls of the house, will bring protection and decorative aspect thanks to the personalization through numerous colours.
Also suitable for tiles and floors, the use of epoxy resin will enable a smooth application of the surface; giving a new look to the interior. You can also combine paint, decorative patterns and epoxy resin for a floor covering to your taste!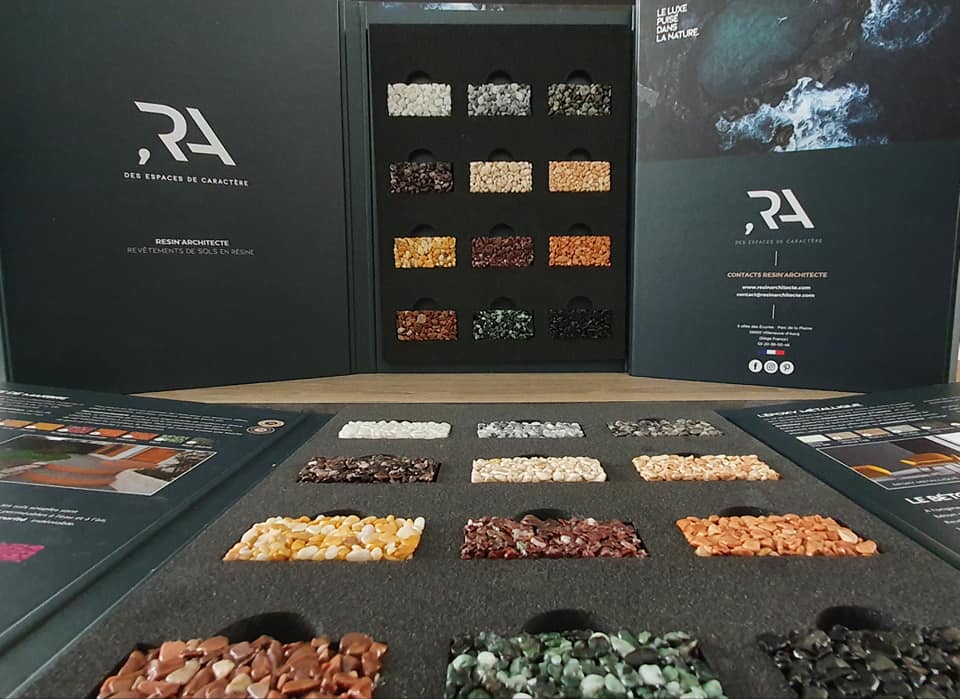 So don't hesitate! Download our registration form below or contact our Network Director directly:
Julien LATREE
Telephone : (+33)7.66.89.88.20
Mail : j.latree@resinarchitecte.com